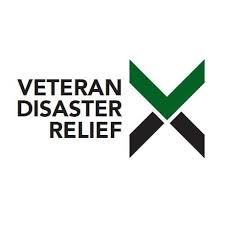 Leveraging innovative approaches | Engaging new technology | Eliminating complexity
It's not a matter of IF … it's a matter of WHEN.
Every year we hear about major flooding – across the country and around the world. When our nation's agencies head to the front lines, First State Manufacturing is there to meet your needs and exceed your expectations, building collective capacity to tackle the disasters we'll inevitably face.
While technology has driven an array of approaches, the best products for flood and hurricane defense remain the humble yet powerfully effective tarp and sandbag. As an established manufacturer in the textile industry for more than 20 years, we partner with the most reliable material suppliers for the volume production of both, using an array of the most durable, materials you can depend on.
We offer fast turnaround on low cost, user-friendly tarps and bags cut to spec, guaranteed to withstand any outcome Mother Nature throws your way for: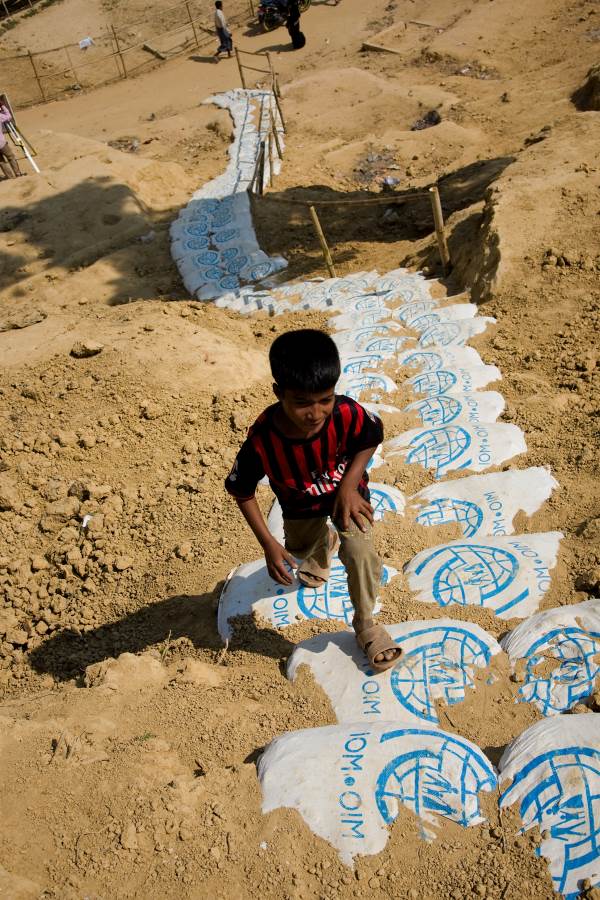 Temporary covers for homes & damaged roofs
Temporary shelters for disaster refugees and short term medical crews
Supplies & equipment covers for inclement weather protection
Ground cover protection
Water capture
Debris lifting
Sun and shade protection
Strengthening partnerships in support of communities worldwide
But it gets better … First State Manufacturing not only mass produces …we can warehouse, ship and fulfill orders worldwide for federally supported, state-managed, and locally executed logistics operations, streamlining storage and movement across multiple modes of transportation to facilitate and speed on-time delivery.