Leadership Team
Without its vibrant team of talented individuals, First State Manufacturing would amount to little more than four walls and a roof. The people form the pulse of First State, breathing new life into this ever-expanding product manufacturing company each and every day.
Through the extraordinary vision and dedication of our leadership team and more than 80 full-time employees, First State Manufacturing is reaching new heights and securing positive growth for our company, our clients and the community at large. We serve commercial, government, and military customers with premium seating and upholstery services – backed with a commitment to the highest quality.
ELI VALENZUELA
President & Chief Executive Officer
As a young boy in his neighborhood he was known as the "go-to guy" for building fighter kites. Now, he's known as the guy with a nationally recognized ability to create, design, and manufacture, and who brings over 30 years in both private industry and federal government experience to the company he founded; First State Manufacturing. An acknowledged craftsman, he is responsible for numerous Aircraft Engineering changes currently accepted by the U.S. Armed Forces.
Starting with nothing more than a dream and the best intentions 15 years ago, his small business – based in Milford, Delaware – now employs more than 80 associates and has secured over $10 million in government contracts – from military aircraft seating to mass transit system refurbishment. His firm's commercial customers include Rail Plan, Keolis, Procter & Gamble, Amazon, pharmaceutical companies and restaurant chains. Known for being intent on "finding a better way," Eli finds fulfillment in enabling the entrepreneurial dreams of others, and places a special emphasis on enabling youth to succeed.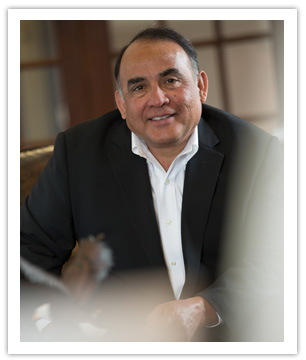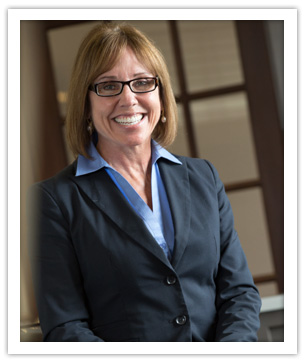 SHER VALENZUELA
Executive VP, Marketing & Administration
Sher owns First State Manufacturing with her husband Eli. The company may have been birthed in 1998, but she's been married to it for a bit longer than that! A nationally recognized business strategist, Sher is known for her ability to form close, effective relationships with community, business and media liaisons.
In addition to being named "2012 U.S. Small Business Administration Small Business Person of the Year" for Delaware, she also ran for the office of Lieutenant Governor for the State of Delaware and was a featured speaker at the Republican National Convention.
As a child, Sher learned the sense of limitlessness results that creativity, intention, and hard work – when combined – can bring. Sher has not wavered. Today she remains committed to delivering solutions to other small businesses.
GREG BOYCE
Chief Financial Officer
Greg joined First State Manufacturing in February of 2018 and is a Finance and Manufacturing Executive with over twenty years' experience providing advisement, leadership and solutions to leaders in industry and sectors such as Industrial, Textiles, Hi-Tech, CPG, Pharmaceutical, Oil & Gas. He is considered an expert in every aspect of the manufacturing process, its operations and has completed company turnarounds, focusing on the financial strategy and operations of a company.
A graduate of the Ivy League with a Master's in Business Administration, he also has extensive international experience. Client history includes IBM, GE (General Electric), Bausch & Lomb, Saint Gobain, Loreal, Fortune Brands, British Petroleum (BP), Sun Microsystems, Cadbury Adams, Bemis, ABB.
He was previously a Plant and General Manager, is also an expert in Lean, Six Sigma, Continuous Improvement and the DMAIC process, TPM, Demand/Supply Planning, S&OP, IT/ERP Systems, Inventory Management, Lean Design, Procurement/Strategic Sourcing, Supply Chain, Transportation, Warehouse, 3&4 PL, Contract Manufacturing, Business Analytics and Performance Improvement.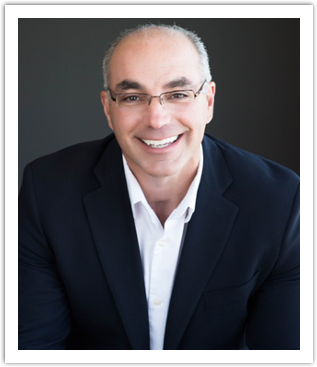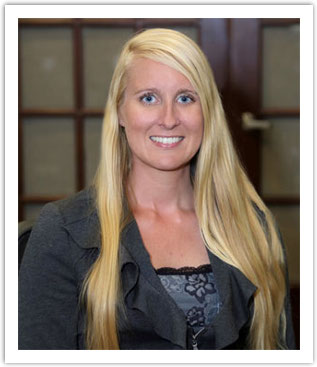 JENNIFER ROSE
Controller
Jennifer returned to FSM March of 2018, and as controller, Jennifer is responsible for the timely and accurate reporting of financial statements, working closely with the Chief Financial Officer to support preparing and compiling of budget and forecast information. If there is a system FSM uses, Jennifer owns it! If there is a system FSM is considering, Jennifer vets it! From controls, quality and training to inventory, payroll and audits, she digs into the details until she is the master.
Jennifer is known for her analytical perspective, but also has an outstanding ability to think outside the box. Her determination to build long term relationships and to get the best of everything for FSM contributes to FSM's long term growth and success.
COREY MCGILL
Assistant Manager, Shipping and Material Handling
Corey likes to say that he "came with the building" when FSM moved to its current location! Corey's attention to stocking levels and inventory practices were well-honed skills that have only developed over time. He knows exactly what is in his stockroom and can put his hands on it at a moment's notice.
Corey also oversees shipping and receiving and is a master at finding a place for everything. His skills include developing, sourcing and implementing cost saving measures for our end users. Corey's processes are what FSM relies upon to produce and ship product on a daily basis.